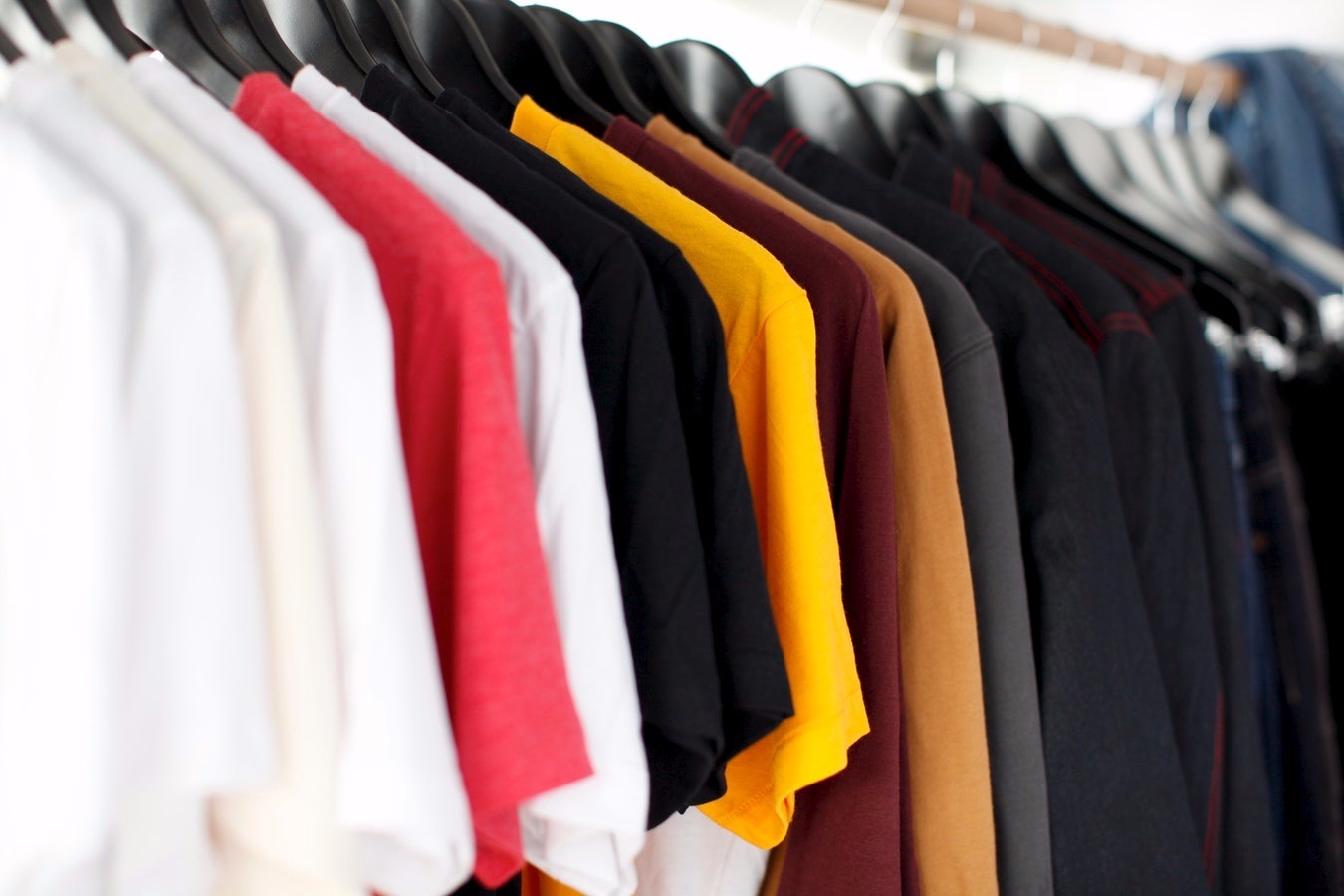 Custom T Shirts Toronto Service
Welcome to our custom t shirts service page. We specialize in designing and printing custom t-shirts for our customers. We can print logos, slogans , pictures, etc on any piece of clothing of all sizes. Don't have a logo or design? Don't worry we can help you design it from the ground up. If you have an abstract idea or concept we can help you bring it to light. Just tell us what your idea, business, or event is, then we will take it from there.
Our staff has expertise in multiple software applications to make digital graphics, this means we can design anything and print it on a shirt. Even if you don't want us to print it for you we can still design a graphic and send it to you for a great price. Head on over to our portfolio page to see some of the designs and projects we have completed.
Custom T shirts Designed With Many Different Colours
We can help you create unique designs using thousands of different colours, textures, gradients, blends and fonts! You can even send us photos to be printed on a blank shirt or a coloured shirt.
No hidden or extra fees, we do not charge per colour, we have competitive designer rates, and price discount for bulk orders.
We do not post the prices of our custom t-shirt design services because the pricing will depend on many variables. We help our customers find value in their purchases by advising them on the many different options that can save them money. We do not add surcharges for different colours and we do not charge setup fees. The only time an extra charge will occur is if there is a rush order, other than that we charge competitive rates for all orders.
24 – 48 Hour Custom T Shirts Rush Service (Some Conditions Apply)
We try to deliver all products in a timely fashion. We know time is important and we don't want our customers to wait any longer than they have to. Which is why we also offer a rush hour service for custom t shirts within 24 to 48 hours. We can get any colour that you want because we deal with one of the biggest suppliers in the country. On offers over $100 we charge no shipping and you can pickup your order locally if you want to as well.
High Quality Custom T Shirts & Vivid, Solid Prints
We provide only the best for our customers. We print on high quality t-shirts to make sure that your custom t-shirts look great for any occasion. Our printing material bonds with the fibres in the fabric so it does not crack or peel even after multiple washing machine sessions.
Want to get great custom t shirts printed?
Leave your order information in the contact form below or on the contact page, and we will get back to you as soon as possible. Click on this page for a sizing and measurements chart. We look forward to producing great custom t shirts for you.