Custom T-Shirts Markham: Your Go-To Destination for Custom Apparel in Markham
Welcome to Custom T-Shirts Markham, your local hub for premium custom apparel in Markham, Ontario. With a rich history of delivering top-notch custom clothing and an unwavering commitment to excellence, we have become a trusted name in the Markham community. From custom t-shirts to a wide array of custom clothing, including hoodies, sweaters, sweatshirts, hats, and much more, we offer comprehensive customization services tailored to your unique style and preferences.
A Wide Range of Custom T-Shirts Markham Customization Services
Custom T-Shirts: When it comes to personalized t-shirts in Markham, we are your ultimate destination. Our same-day printing service with no minimum order requirements ensures that you receive your customized apparel in a flash. Whether you're in search of one-of-a-kind designs or bulk orders for your team, we're geared up to fulfill your requirements.

Custom Hoodies and Sweaters: Stay warm, cozy, and stylish with our custom hoodies and sweaters. Whether it's for sports teams, corporate uniforms, promotional giveaways, or personal fashion statements, we can create the perfect look for you. Our hoodies and sweaters come in various styles, from pullovers to zip-ups, allowing you to choose what suits your preferences.

Custom Sweatshirts: Customize your sweatshirts to complement your unique style or convey your brand identity. Our custom sweatshirt printing service allows you to craft distinctive clothing that leaves a lasting impression. You can choose from a variety of materials, including soft and comfortable fleece or moisture-wicking performance fabrics, ensuring your sweatshirt suits your intended purpose.

Custom Hats: Make your mark with custom hats. From baseball caps to beanies, our hat printing service enables you to design headwear that commands attention. You can choose from a wide range of hat styles, colors, and materials to create a truly unique piece that reflects your personal style or brand identity. Our durable prints ensure that your hat design stays vibrant over time.
Why Markham Custom T-Shirts?
Quick Turnaround: We understand that time is of the essence when it comes to custom clothing. Our same-day printing service ensures that you receive your custom clothing precisely when you need it, without unnecessary delays or waiting periods. Whether you have a special event, corporate function, or promotional campaign, we've got you covered with swift, efficient service.

No Minimum Orders: At Markham Custom T-Shirts, we're all about flexibility. We believe that customization should be accessible to everyone, regardless of order size. Whether you need just one custom t-shirt for a birthday gift or hundreds of hoodies for a corporate event, we are here to accommodate your requests with no minimum order requirements.

Affordable Prices: Quality custom apparel doesn't have to be expensive. We're committed to offering competitive pricing to make customization accessible to everyone. Our transparent pricing structure ensures you get top-notch custom clothing without breaking the bank.

Expert Printing: Our skilled team uses state-of-the-art equipment to guarantee that your designs appear sharp and vibrant, with every detail brought to life. We understand the importance of quality, and we're dedicated to delivering prints that meet and exceed your expectations.

Local Service: We are deeply rooted in the Custom T-Shirts Markham community and are committed to providing convenient, accessible service to our neighbors. Our location at 9994 McCowan Rd, Markham, ON L6C 0N3, Canada, is easily reachable, making it hassle-free for you to visit us and discuss your custom apparel needs. We pride ourselves on being a part of the community, and our commitment to outstanding service reflects that.
A World of Customization Awaits You
At Markham Custom T-Shirts, your vision is our canvas, and we're here to transform your ideas into tangible creations. Unleash your creativity, elevate your brand, and create clothing that is truly your own.
Additional Services
Corporate Apparel: We offer comprehensive solutions for businesses looking to create a strong brand identity. From uniforms to promotional items, we have the expertise to make your brand stand out.

Special Events: Make your special occasions even more memorable with custom apparel. Whether it's a birthday, family reunion, or any other event, we're here to add a personal touch to your celebrations.
Ready to Get Started?
To begin your custom T-shirts Markham clothing journey, contact Markham Custom T-Shirts today at 289-301-0919. Our friendly and knowledgeable team is eager to discuss your custom clothing project, offer design guidance, and provide you with a personalized experience. Whether you're a business owner looking to promote your brand or an individual seeking unique and expressive clothing, we're here to make your vision a reality.
Why Choose Markham Custom T-Shirts for Custom Apparel in Markham:
Variety of Custom Clothing: We offer an extensive range of custom clothing options, including t-shirts, hoodies, sweaters, sweatshirts, hats, and more.

Same-Day Printing: We understand the urgency of custom apparel needs. Our same-day printing service ensures quick turnaround times for your orders.

No Minimum Orders: We don't impose minimum order requirements, making customization accessible to individuals and businesses of all sizes.

Affordable Pricing: We believe that high-quality custom apparel should be affordable for everyone, and our competitive pricing reflects this commitment.

Local Service: Our Custom T-Shirts Markham location is easily accessible, ensuring a convenient and personalized experience for our local customers.
Custom T-shirts Markham Request Form!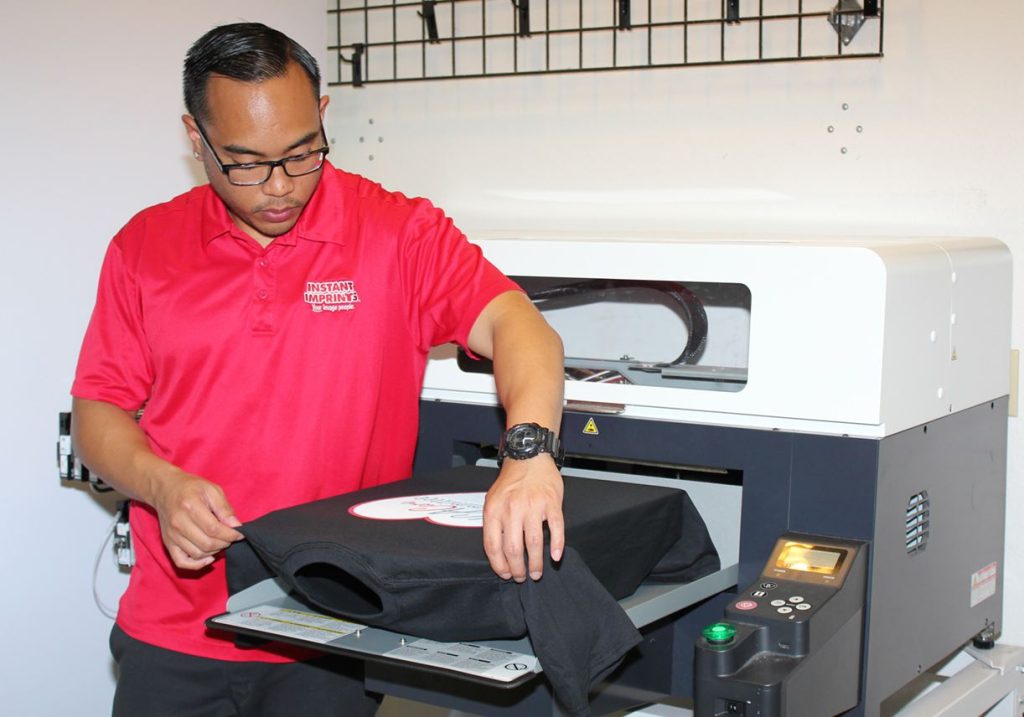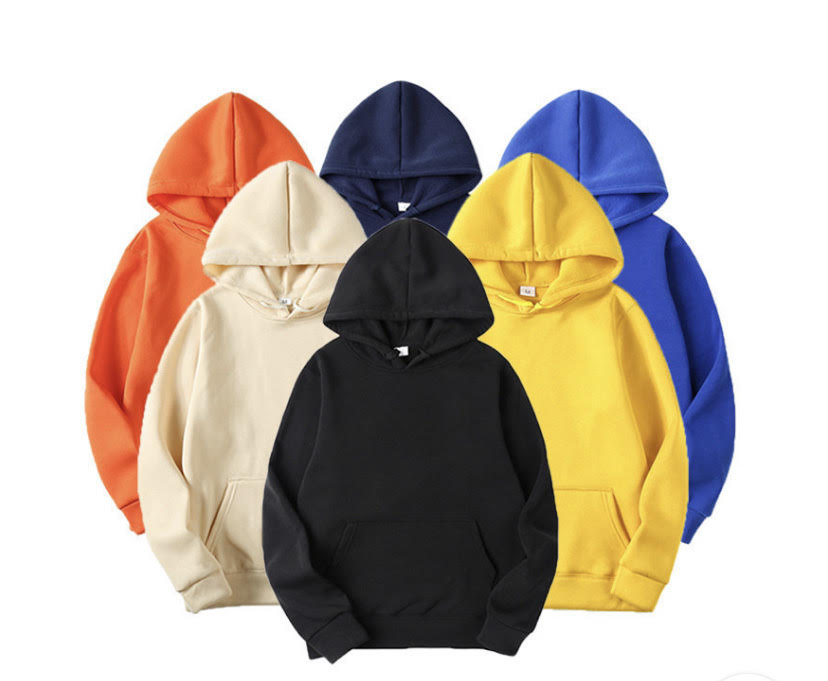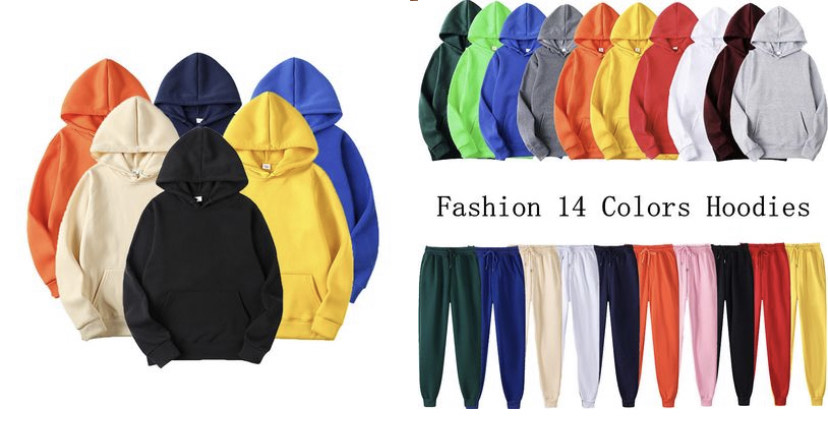 Print Your Order With Markham Custom T-Shirts
Custom T-Shirts Markham: Where Your Imagination Comes to Life
Visit us today at 9994 McCowan Rd, Markham, ON L6C 0N3, Canada, and experience the world of custom apparel like never before. Your style, your message, your identity—expressed through custom clothing created just for you.
Custom T-Shirts Markham Social Media Pages