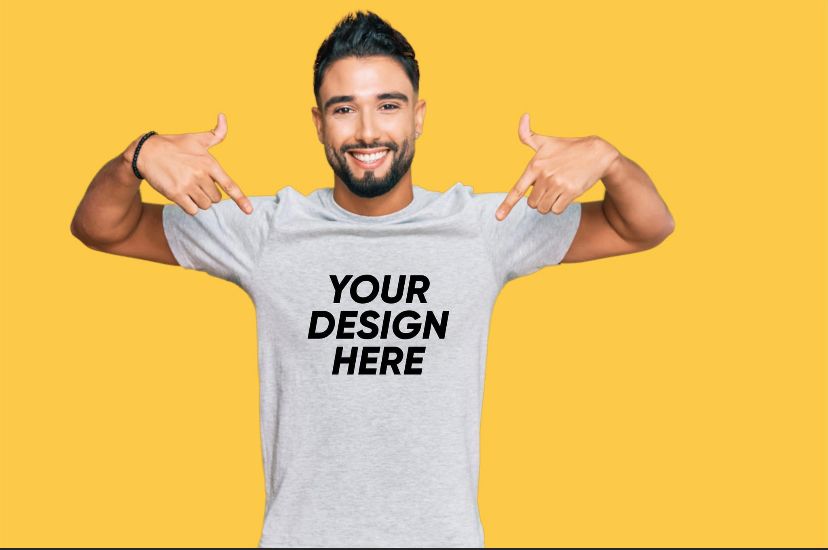 Custom T-Shirts Downtown Toronto: A Symphony of Style and Craftsmanship
Welcome to Custom T-Shirts Downtown Toronto, the epitome of sartorial excellence nestled in the center of Downtown Toronto. We pride ourselves on seamlessly blending artistry and fashion, transforming each garment into a masterpiece. Immerse yourself in the art of bespoke clothing as we redefine the boundaries of personalized style.
Crafting Individuality, Elevating Wardrobes
At Custom T-Shirts Downtown Toronto, we go beyond the ordinary, curating clothing that resonates with your unique identity. Our downtown Toronto location is a haven where customization meets couture. From exquisite custom t-shirts that narrate your story to cozy custom hoodies and sweaters that embrace you in warmth, every piece is an embodiment of your distinct style.
An Array of Choices, Limitless Expressions
Custom T-Shirts:
Our canvas of creativity, where colors dance and designs come alive. Tailor your narrative with our expansive range of custom t-shirts, each piece telling a story as unique as yours.
Custom Hoodies & Sweaters:
Indulge in the luxury of bespoke comfort. Our custom hoodies and sweaters redefine casual elegance, offering warmth and style in equal measure.
Custom Sweatshirts:
Unleash your casual chic with personalized sweatshirts. Crafted for versatility, these pieces seamlessly transition from day to night.
Custom Hats:
Crown your ensemble with sophistication. Our custom hats, meticulously crafted, add the perfect finishing touch to your distinctive look.
Unmatched Craftsmanship, Uncompromising Quality
Step into our atelier, where craftsmanship is not just a skill but a tradition. Our team of seasoned artisans, fueled by passion, pays meticulous attention to every detail, ensuring each stitch is a testament to our commitment to excellence.
Why Custom T-Shirts Downtown Toronto?
Tailored to Perfection: We don't just create garments; we curate experiences. Our commitment to perfection is reflected in every piece, crafted to elevate your style quotient.
Swift Turnaround: For those moments when time is of the essence, our same-day printing service ensures that your vision materializes promptly without compromising quality.
No Minimum Orders: Whether a single statement piece or a bulk order for your team, we cater to all needs, promising quality that exceeds expectations.
Custom T-shirts Downtown Toronto Request Form!
Print Your Order With Custom T-Shirts Downtown Toronto
Visit Us:
Explore our exquisite collection at 38 Niagara St #802, Toronto, ON M5V 3X1, a space where inspiration meets creation. Immerse yourself in the fabrics, experience the prints, and let our consultants assist you in bringing your vision to life.
For inquiries or consultations, contact us a! Custom T-Shirts Downtown Toronto – Where Your Style Finds Its Voice.
Elevate your Style, Craft your Story – Custom T-shirts Downtown Toronto.
Custom T-Shirts Downtown Toronto Social Media Pages