About Custom Printing
Toronto Custom T Shirts specializes in custom printing on high quality cotton blended fabrics. Our goal is to provide our clients with the best quality service and designs for a fraction of the price of our competitors.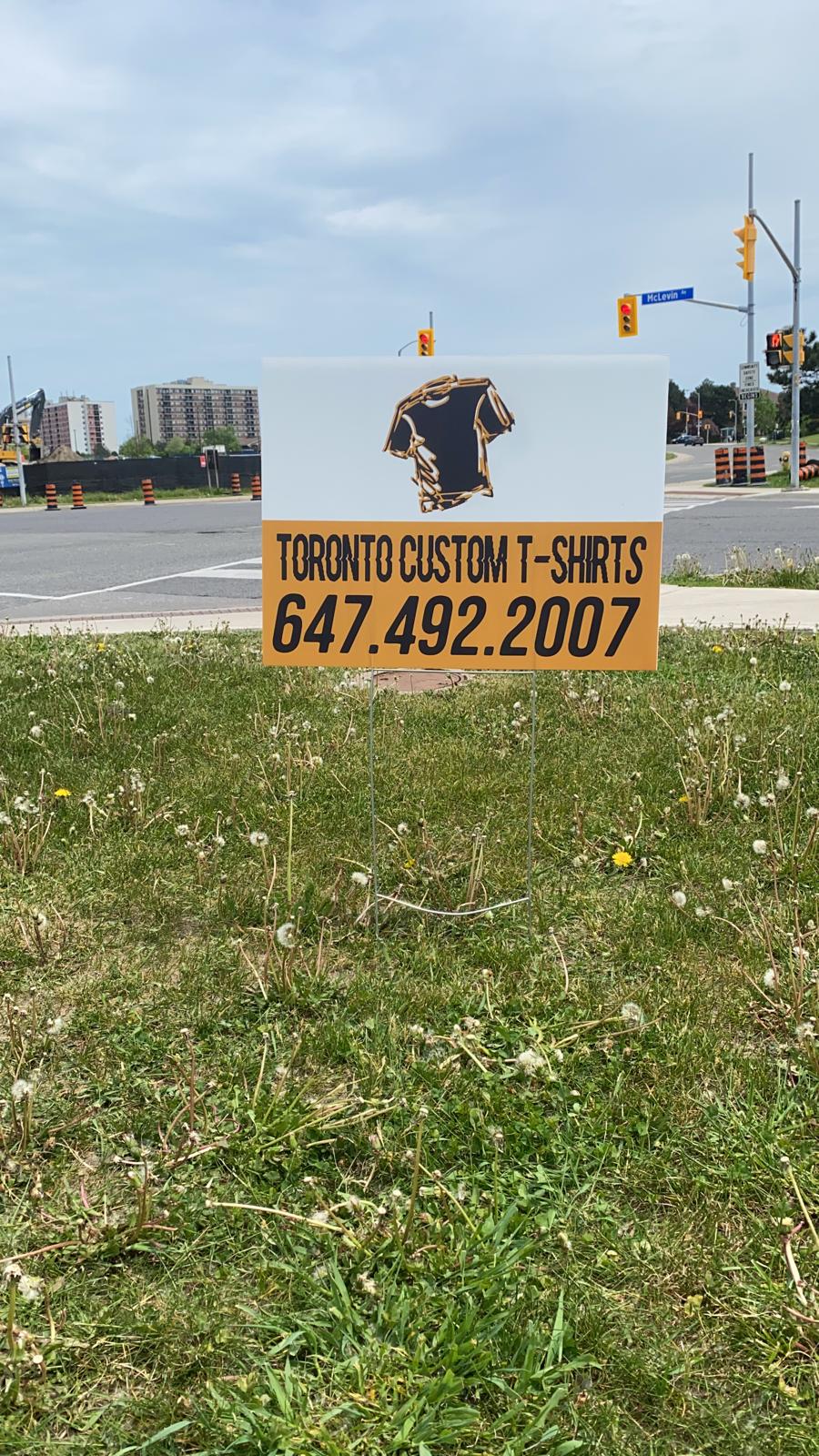 Get your custom prints done!
Imagine the ability to create a totally custom shirt, pant, bag or even scarves. You choose the material and style of the item, and then the image or graphic you want on the front and/or back. This is the ultimate form of expression for your business and provides virtually free advertising wherever you go.There are no limits to what you can communicate. Toronto Custom T Shirts is an innovative company using the newest, state of the art equipment for digital printing and is one of the only companies in Ontario providing this kind of technology. Our digital printing provides our clients with seamless, high quality, digital designs within minutes! The benefits of working with our company is knowing that you are receiving the best quality custom designs, the most competitive pricing in the industry and the best customer service available. Feel free to send us your designs, fabric requirements, colours and sizing information and we will gladly provide you with quality finished custom clothing.
We print your own custom designs!