Custom T Shirts Pickering Service
We provide custom clothing services to any customer that wants a design on their hat, t-shirt, sweater, and more! We specialize in creating any design with a wide range of variety in colour that you would like on your clothing. We at Custom T Shirts Pickering are able to provide this amazing service through a method called direct to garment (DTG). This method involves our inkjet technology that provides specialty inks, which are absorbed by the fibres in the garment. This works to print directly into the garment of your choice, creating a flush finish without compromising quality! Vinyl printing now comes into play where we the cut and heat press vinyl material on the garment for a silky smooth finish. Whether you want us to print text, photographs, or personally developed images, we have what it takes to print the design for your preferred clothing.
We now provide our services in Pickering! We want to cater to a diverse area that encompasses different cultures and artistic creativity. Toronto Custom T-Shirts co-founders are Canadian immigrants from Egypt and Britain with the shared vision of connecting people through their various backgrounds and history through art and clothing. Pickering is enriched with creativity from people that come from numerous cultures. If you are a proud part of this community, come visit us today! We provide free delivery for purchases that are over $100!
The theme of the designs can vary from different occasions. If you want to purchase custom clothing for mothers or fathers day, we can help develop designs that are unique for your parents! If you want to have a style that only you and your friends can wear, we can provide matching sets of clothing that only you and your friends will wear. We can also do specialty gifts where we can develop shirts that have text messages or images that are unique to your friends and/or family.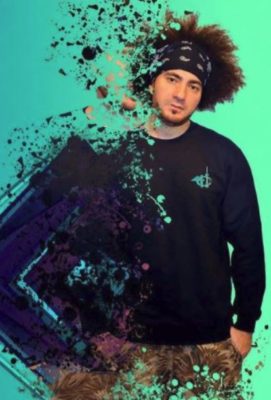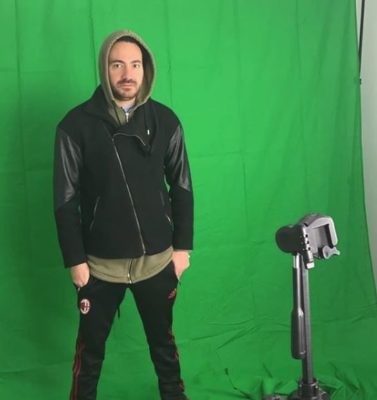 Our services do not stop at providing excellent quality custom t-shirt designs; we also provide photo shoots at our Scarborough location. If you and your friends want to show off your designs on your new custom clothing, we have a professional green screen where you can place yourself and your friends in any setting! We have experience shooting with real models for fashion shows and profiles, we would gladly provide the same service for your own photo shoots and you can post those images on your social media! Custom t shirts Pickering services are available now, go to our contact page and fill out the form.